User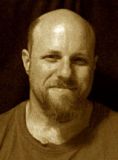 In order to make the web a nicer, better-looking, and more useful place, I am writing short entries that discuss anything from technical aspects to design principles to helpful tips. Please note that the blog script is being adapted to my website and is

not yet

identical in form and function. Thank you for your patience.
Search
The requested Blog doesn't exist any more!
XML Feeds